Hi, we are new to the forum and trying to network in the Atlanta area.
GFx is old school, shuddering grindcore from Macon.
FFO AGx, Unholy Grave, Assück, Fear of God, Malignant Tumour
New ACID SATAN mCD comes out March 1st.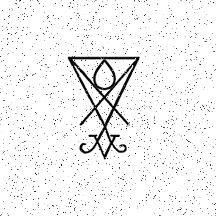 Please email us at
grinchfinger@gmail.com
or write to Grinch Manor 167 Holmes Ave Macon GA 31204 for info, music, merch, & Acid Redux Productions.
Next up... split 7" w/ DOTD & V/A: AxCx tribute CS.