Been talking a lot with friends and acquaintances recently about shows we've seen over the years. Much of the reminiscence is likely being fueled by the major lack of party time in front of a hazy stage as of late. I'm beginning to miss the beers, bangovers, and general Saturday night bull-shitery accompanied by a slovenly rag-tag of melody butchers and nocturnal acolytes way, way more than I thought I would. For the sake of a good laugh and hope for the party getting started again someday I've been digging through some photos of mostly local shows from years past. I've lived here since '05 and very rarely ever took photos while at a show, but I have a handful. Some of the images below were taken by others and shared with me. Nothing particularly stunning, but a lot of foggy good memories.
Post some of your own if want. Any show anywhere goes, but I'd love to see pics particularly from local venues past and present: 529, The Earl, Masquerade, PS Warehouse, Lenny's, Somber Reptile, C-11 Warehouse, 688, Metroplex, etc... let's see 'em.
Had some laughs recently talking about Horna at Swayze's. With Blood Stained Dusk, Legions of Astaroth, and Obscurum 11/13/08. All three photos taken and originally posted here by the long-lost BlackRoija.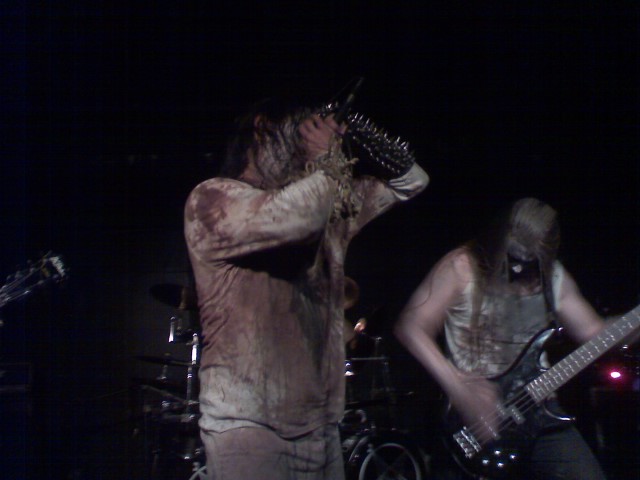 ↓Shatraug either feeling the fire or nodding off. Stepped over him in the parking lot passed out face-up feet from the steps of the shitty Horna rental RV afterwords.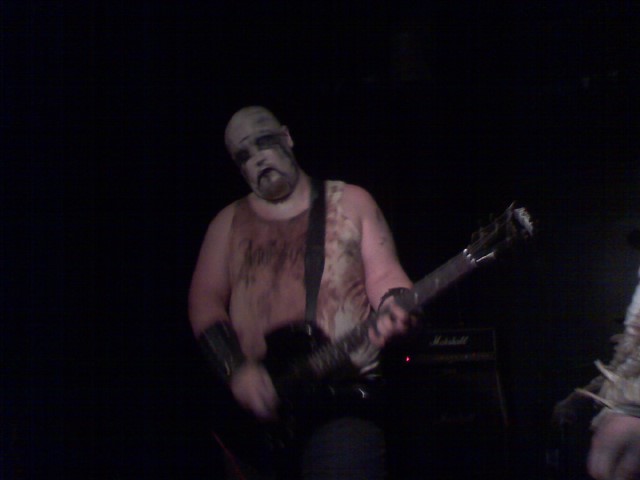 Vocalist at the time, Corvus, writhing on the floor like a drunk guy writhing on the floor. Will never forget this guy getting midnight sun Tampere alleyway drunk on Smirnoff Ice from the store next door. Broke every fucking bottle on the floor after pounding one after the other inside the venue. Launched himself off the stage into the "crowd."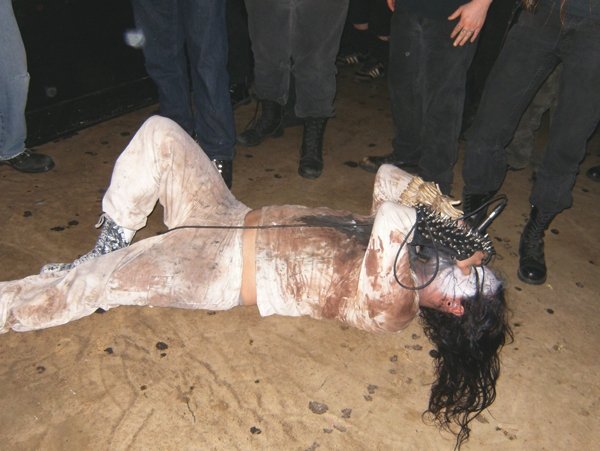 Some of my shitty terrible photos at Wonderoot, 7/22/11: Spewtilator, Living Decay, Tomb Stalker, Coffindust.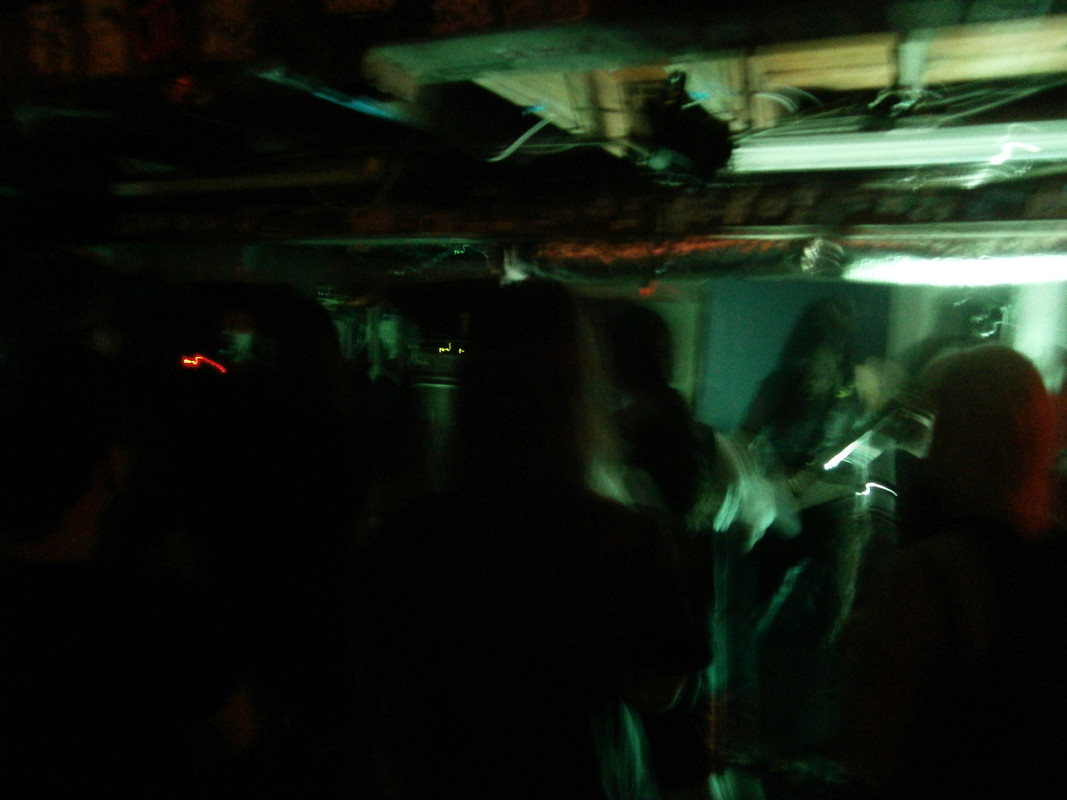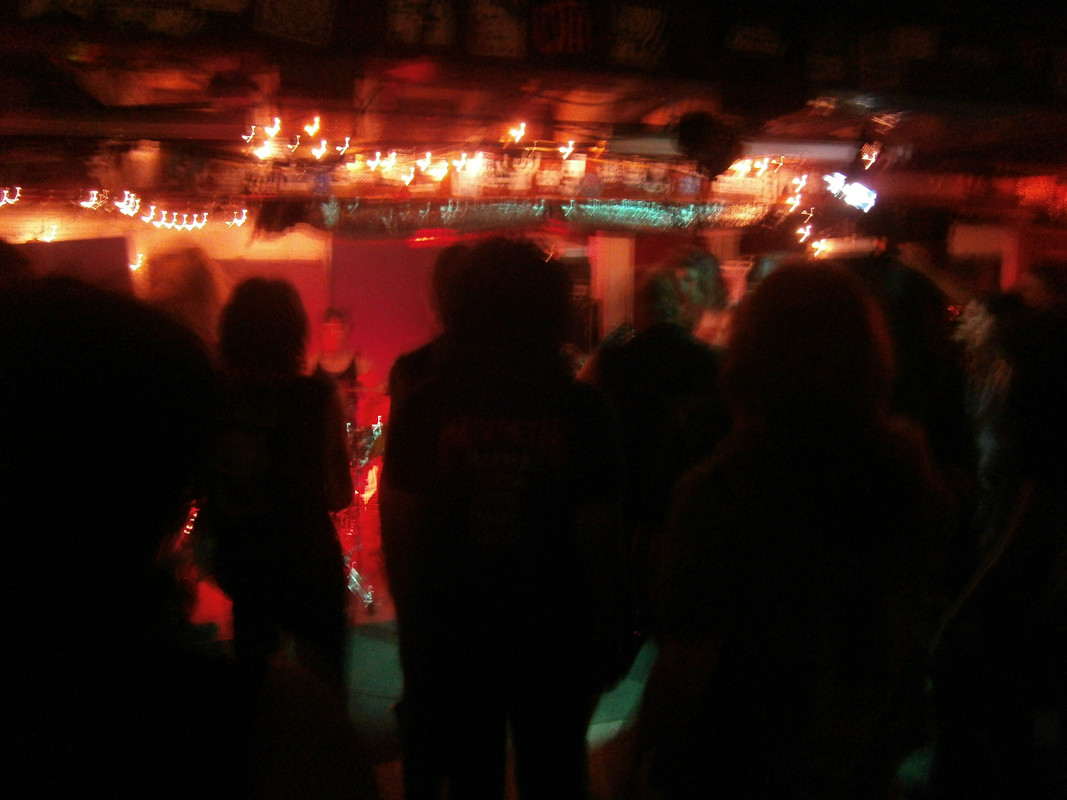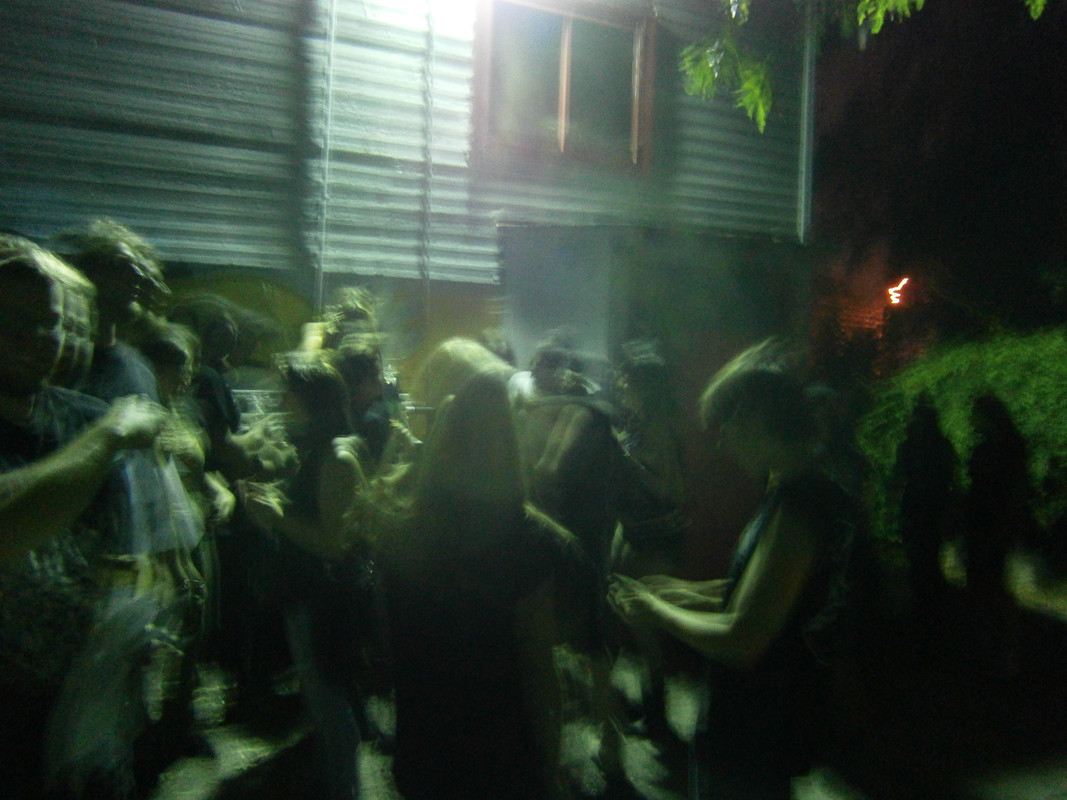 More of my shitty foray into my brand new world of owning a smartphone. Sadistic Ritual below at Jack's with Disfigurement, Lectures on the Apocalypse, and Mangled 8/20/11.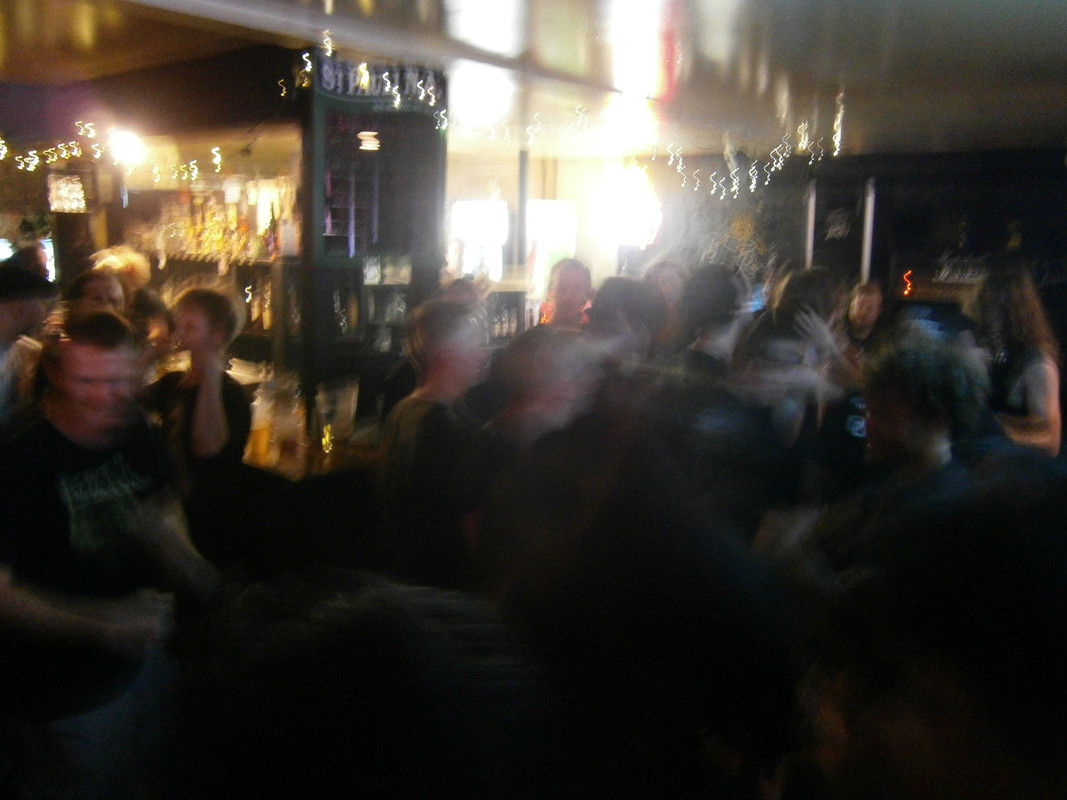 Fuckin terrible photo. This is essential what my vision is like this time on a Saturday anyway. Mangled.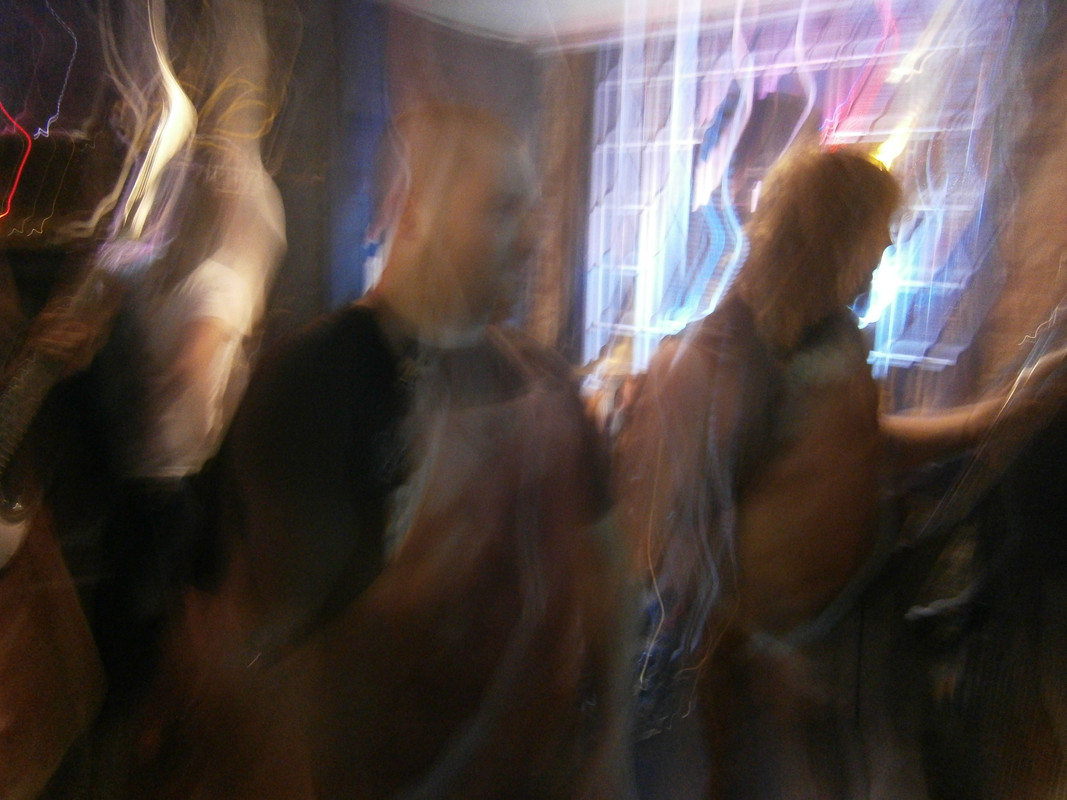 The real party was at 585 Wells Street, though. Photos by a certain Slovenian couple that lurked these shores for a while. Pivo, prosim. Battlemaster, Razormaze, Locusta, Oil Tanker, Spewtilator, and Living Decay 1/10/10. RIP PS Warehouse.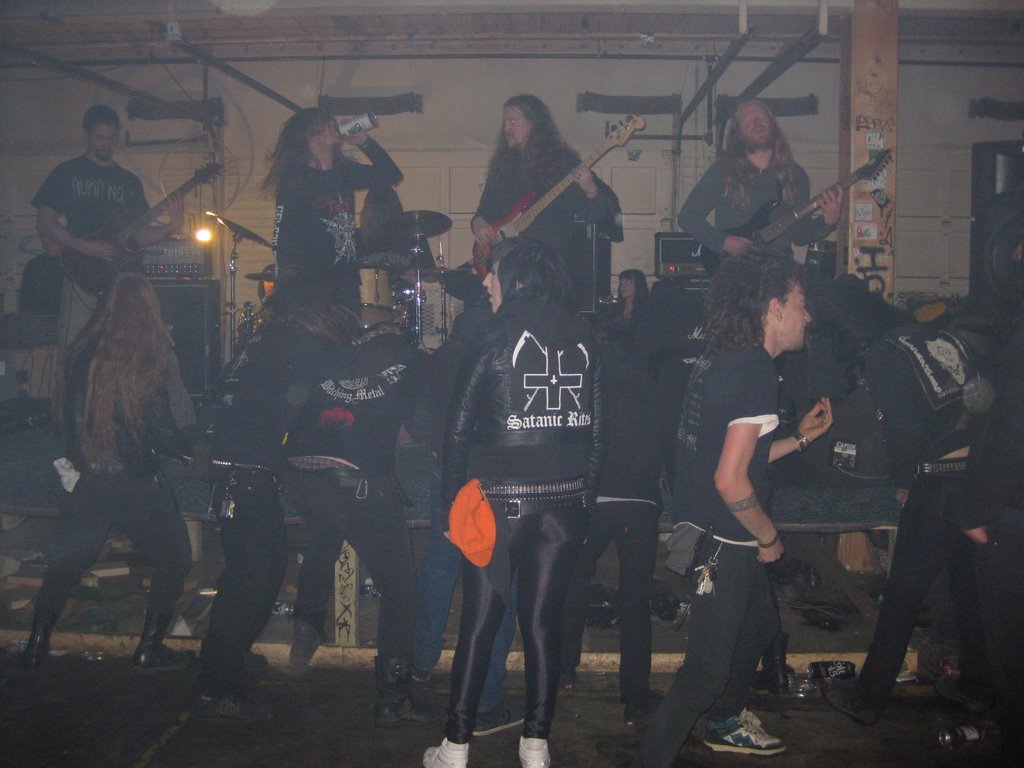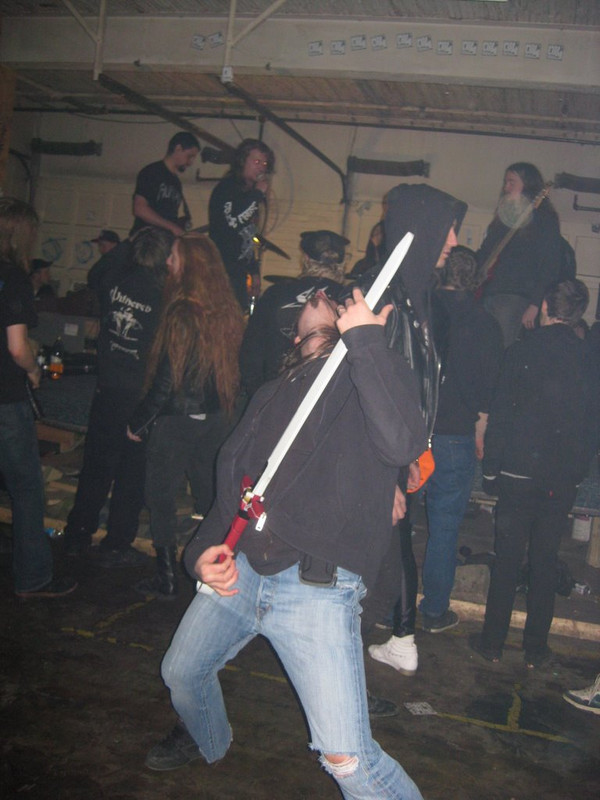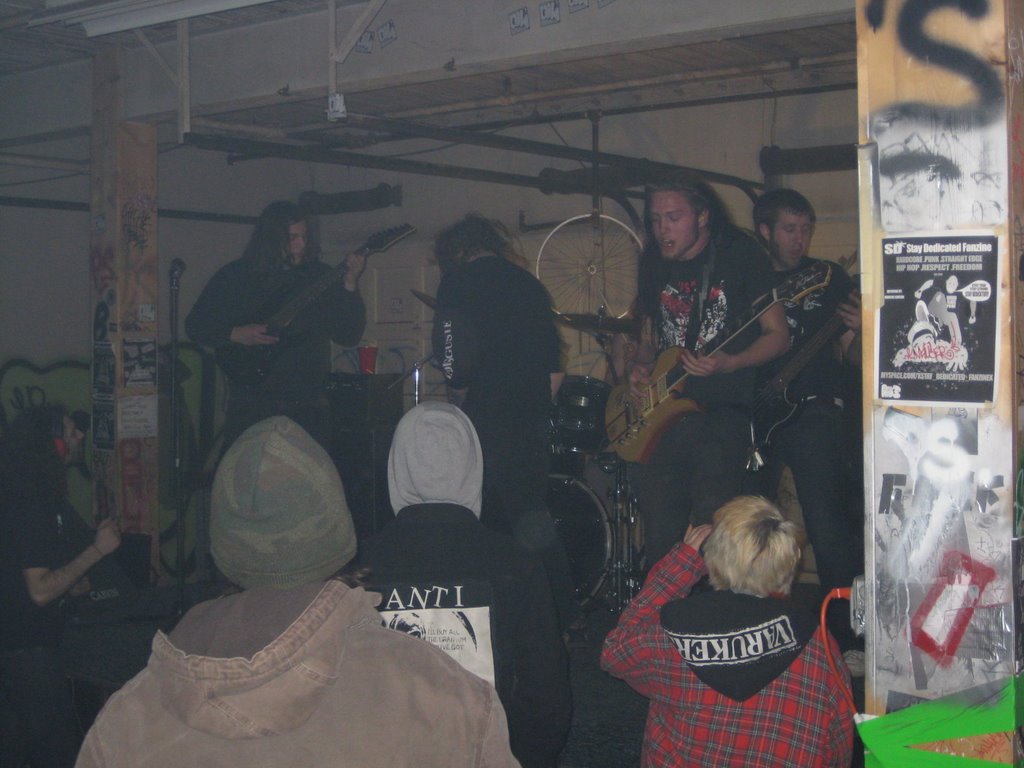 I'll post more as I come across them. I know you fuckers have some.