Moderators: Metalfreak, MS_39455, Brian, AtlantaMetal Staff
Caught this show in Tampa and was killer. Horrendous is better on disc. Midnight was great, very unexpected. Obituary great again, lots of older cuts! Kreator was also very good, fans kept crowd surfing up to the stage and pissed off Mille cause they kept knocking his mike stand over. Very good sound except up front for Obituary...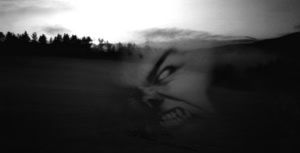 ---
this was a weird ass show imo. new masq is kinda lame and weird and having to take an uber in everytime just isnt gonna work for me. sucks. the crowd was weird as fuck for this too. Place was packed with people I didnt know who looked like they needed a punch to the face.
---
Users browsing this forum: No registered users and 1 guest